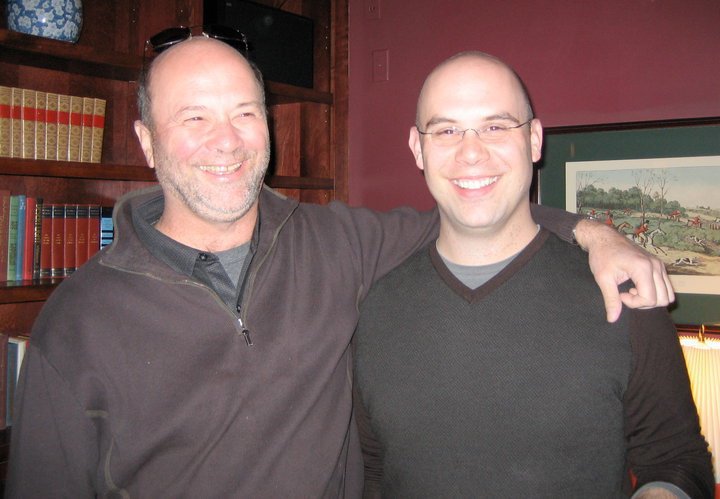 Ken (FHS '67 and UMass '73) and Keith (FHS '93 and UMass '98)
As time goes by things that at once seemed distant, or perhaps perfunctory, claim an ever-bigger focus in one's life. There are many reasons for this… principally life… but the death of a parent certainly can shape perspectives some.

This year marks the fifth anniversary of my Dad's passing. It also marks the fifth annual Kenny Paul Memorial Scholarship given to a Fitchburg High School graduate who will study business or math at UMass Amherst.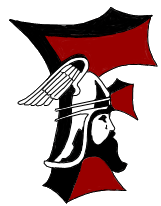 That scholarship is a small award, enough to cover a semester's worth of books, but it's important to my family. It represents the life our Dad built to help prep us for adulthood.
Dad came from a large family, the oldest of twelve. He set the example for his siblings (and mine!) heading to college after high school.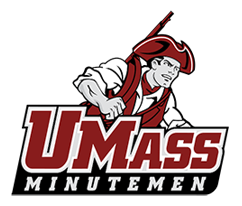 I'm proud to say that the Pauls are an alumni legacy at UMass. That's not to say our children are entitled to admission or receive preferential treatment there, but rather that a number of us have degrees from UMass. More importantly, we have our experiences… Dad in the late 60s got to live the experiences that continue to define that Amherst campus. I'm sure his life was impacted many ways by those experiences.
I know mine has been.
The mid 90s were my time at UMass. Beyond the books, my life has been shaped in countless ways by that experience. College friends and colleagues there might say I bleed maroon. I worked professionally at UMass for the better part of a decade… nearly two decades if you count the time I taught an online course. I've continued in many ways to support the university since, both in time and in money. I'm a proud life member of the alumni association.
My brother, also a UMass alum, had his life just as profoundly shaped in Amherst. Aside from the studies that led him into a successful career, he met his wife while they were students. Hopefully, I'll see a niece or a nephew continue the legacy.
On June 4th, we Pauls of Fitchburg will gather at the annual Senior Awards Night at Fitchburg High School to announce the 2014 recipient of the Kenny Paul Memorial Scholarship. We and our spouses and our mom will gather after for an honorific meal and we'll laugh and reflect.
I share this story to help inspire. Giving back is always good… doing so as a memorial is even better. In my time working at UMass, one of the greatest questions asked always centered on the value of giving money to one's alma mater… and of the merits of giving to a state university. I hope this story helps frame that. The modest award we give each year to a Fitchburg High graduate helps in some small way, but it also helps my family remember and honor someone we love.
In fact, I'm going to take the next step and become a life member of my high school alumni association. It's another small way to pay it forward.
---
RELATED: