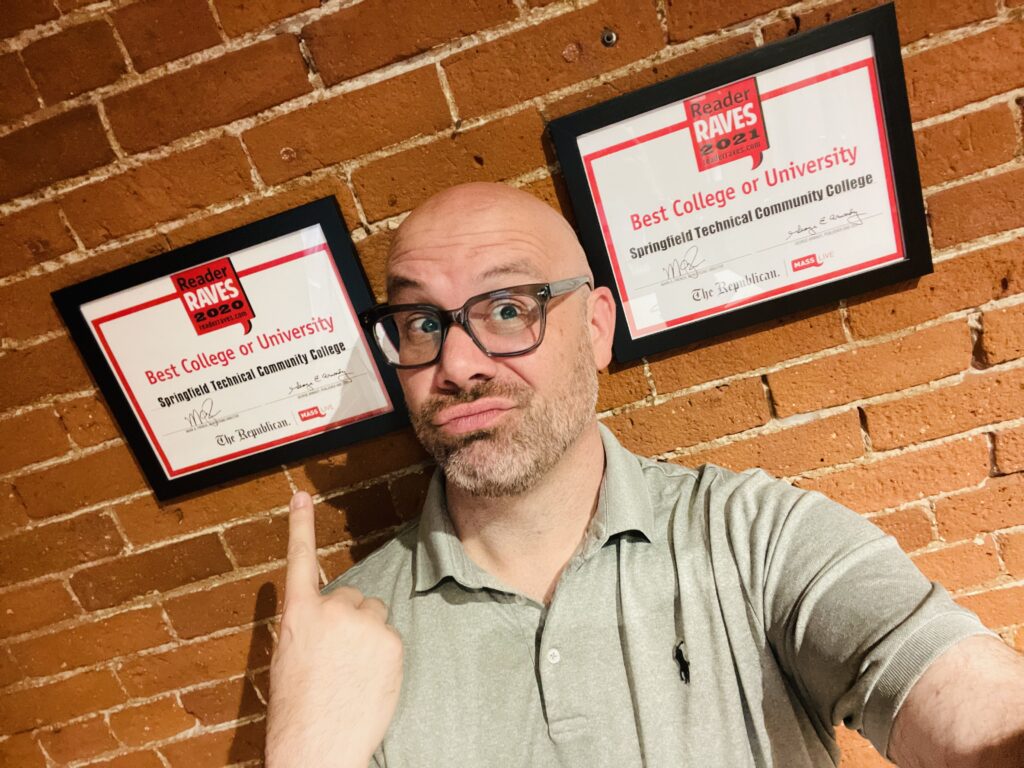 Hi Friends,
Today is my last day here at STCC.
I can't begin to thank you all for the opportunity and fun you helped make possible. You are the special sauce through the challenges of the pandemic and all the issues we worked through together for our students.
I learned so, so many valuable lessons through campus leadership, which will truly guide me along my next adventure. While leaving STCC was not in my long-term plan, I'll remain in the higher ed community where I hope to pay forward that which has grown my career.
Jim, Kelly, Eunice, Dan, John… you are particularly-epic rockstars who made this gig fun af.
Please do keep in touch.
Cheers!
—Keith