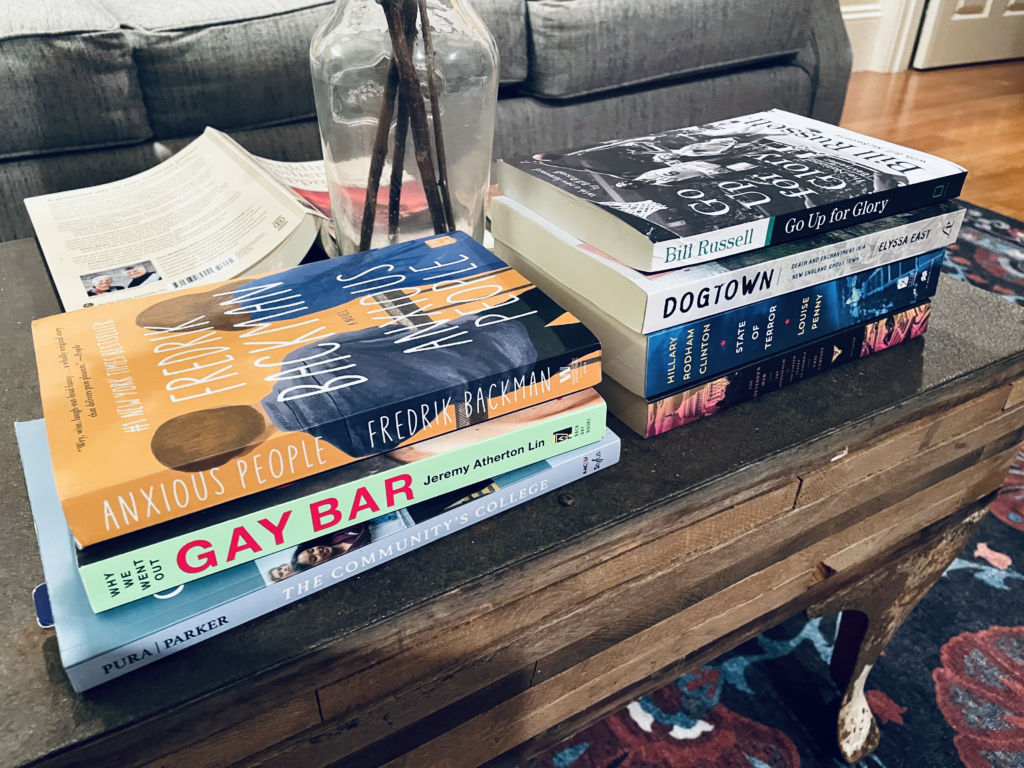 It's 2023 and — yadda, yadda, yadda — resolution time. I kid you not, there are 8 unread books sitting on my coffee table as I type this. I can't even tell you how many titles are waiting for me on my iPad and a few (now classic?) audiobooks downloaded to my car's SD slot, let alone what's on the bookcase.
So, here we go… imma read. Let's keep accountable here.
December
November
October
September
August
July
May
April
March
February
January
---
And yet, more for the waiting over on my Amazon Wish List. And in my local library account.
Disclaimer: If you click on any of the titles above and purchase said book, I may earn a very, very tiny commission from Jeff Bezos.